Episode is a mobile platform of interactive animated stories, made by people just like you! Write your script, create your choices, design your characters, and publish your story all from this site!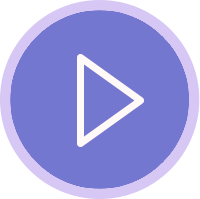 Download Episode to find the right story for you!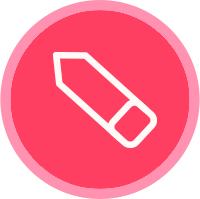 Make your own story and share it with millions of readers around the world!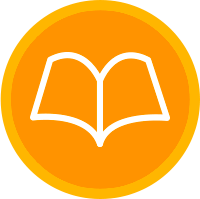 Choose from thousands of stories to read!